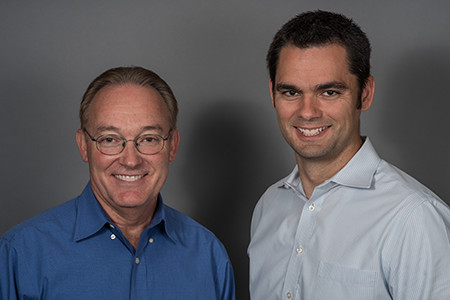 ---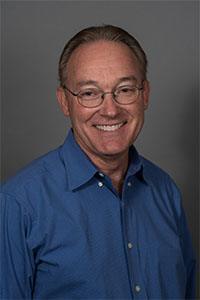 Forrest Packard, DDS
Dr. Forrest Packard has over 30 years of dental experience and continually serves our community with great skill and care. He finds great joy in serving his patients and gets satisfaction from making patients smile again. Dr. Packard graduated from the University of California, Los Angeles in 1985 and a bachelor's degree in zoology at Brigham Young University. He has received advanced training in orthodontics, TMJ treatment, and dental implant placement. Every year, Dr. Packard takes several continuing education courses to stay current in these fields. He is also a member of the American Dental Association.Dr. Packard has been happily married for 35 years and has 12 children and 10 grandchildren. When not at the office, he loves to garden, fish, and spend time with his family.
---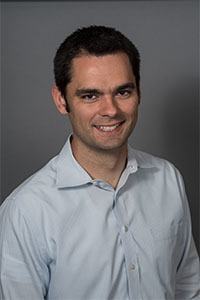 Kevin Packard, DDS
For Dr. Kevin Packard, excellent dentistry is about taking care of patients' needs and treating them like family. Dr. Packard and his family love Ellensburg and serving their community. A 2011 graduate of the University of Texas Health Science Center at San Antonio, Dr. Packard has the expertise and training necessary to take care of your needs. He also received a Bachelor's of Science degree in biology from Brigham Young University in 2007. Dr. Packard continues his education on a regular basis and is a member of the American Dental Association.
Dr. Packard married his wife, Ashley, in 2005 and has three daughters, so there is never a dull moment at home. Away from work, he enjoys mountain biking, camping, wakeboarding, and spending time with his family. Dr. Kevin lives in Ellensburg and looks forward to serving the community for years to come.