At Creekside Dental Ellensburg, we want you to be knowledgeable and confident while choosing a dental provider for your family. This is why we are happy to provide examples of our patients' past experiences with our dentists. These reviews should give you a better understanding of the quality care we focus on as we care to your dental needs. Please call our office to organize an appointment with our dentists.
---

It had been 10 years since my last dentist appointment before going to Creekside. I was extremely nervous but was pleasantly surprised with Dr. Kevin, Sheila and Teresa! Dr. Kevin and Sheila made me feel so comfortable at my first few consultations and during my cleaning Teresa was the best! She was so kind, gentle and knowledgeable. If any of you are anxious at the dentist I could not recommend Creekside enough.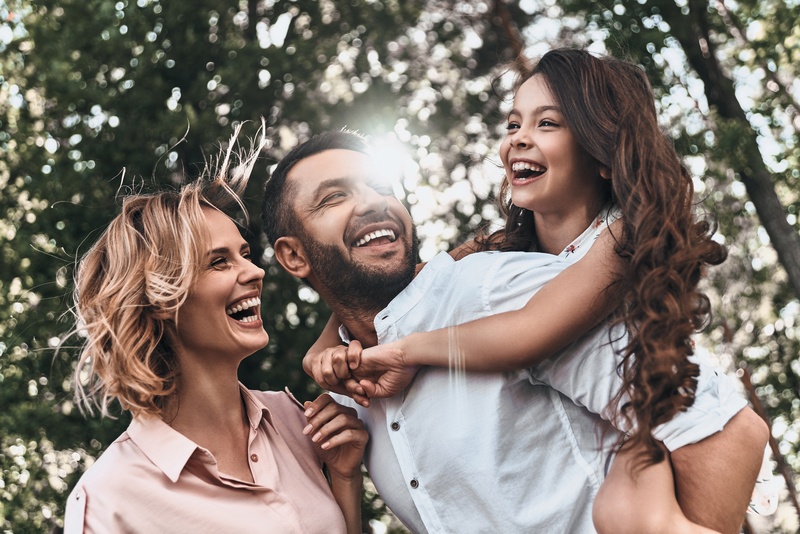 -Holly C. (Review left on Google)


Great experience. Teresa is a great hygienist and is honest and upfront with recommendations and feedback on how to have the best dental health.
-Rebekah F. (Review left on Google)


Creekside Dental is awesome!! Very friendly staff. Big shout out to Teresa for cleaning my teeth. They feel and look Great.
-Dean H. (Review left on Google)

Teresa does a wonderful job! Very caring and thorough, but gentle. Can't wait to see her again!
-John K. (Review left on Google)

Absolutely love Creekside Dental!! All the staff are so friendly and are GREAT with our small children! When I switched from a pediatric dentist in Yakima to a local dentist, I was a little nervous at how the kids react to the change. They are so comfortable at Creekside and never are upset about having to go in to get their teeth cleaned. Both of the dentists there are wonderful and we absolutely adore Teresa! The other day our 4 year old needed to get a filling replaced and didnt like the little tool that they use to smooth the filling because "it was cold on her tooth". She absolutely would not open up to let them finish! Hehe! Even though Teresa generally doesnt work with the smaller children, she heard them trying to get our daughter to open her mouth. She Actually took the time to come in, hold our little girls hand and talk her through it so the doctor could finish up!! 😄 The level of care that they give at creekside is above an beyond anything we ever received at other clinics and Id highly recommend them to anyone!
-Free Spirit (Review left on Google)

I love this place! Every single person is so kind and helpful. Teresa is especially caring and extremely competent at everything she does. I've learned so much about my teeth from her! She does a thorough cleaning and it doesn't hurt!
-A. Bucklin (Review left on Google)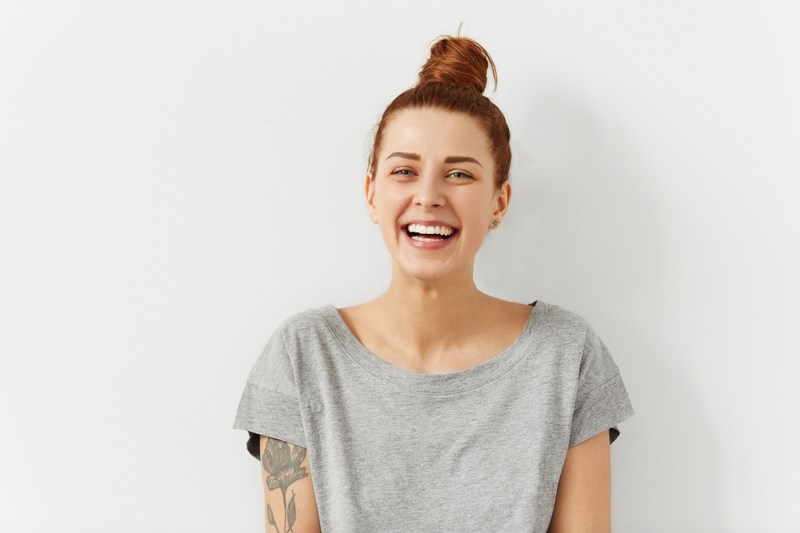 Teresa is more than a hygienist…her service is all about care and health. Thank you!
-Chris B. (Review left on Google)

I'm very glad that I chose Creekside Dental do my dental care. Everyone is accommodating and welcoming! Teresa, is also very awesome! She is so gentle and sociable. I felt so comfortable and she gives really really good advise on how to better take care of your teeth. Dr Kevin is also very nice!
-Mary H. (Review left on Google)

I am new to Creekside Dental and had my teeth cleaned today by Teresa the hygienist, and let me tell you.. she was AMAZING. I've never felt so uplifted and comfortable at a dentist appointment before, and me saying she goes above and beyond is an understatement. I am so beyond that I finally found such a wonderful, trustworthy dentist office in Ellensburg and would recommend everyone go see her. Very impressed.
-Alyssa H. (Review left on Google)


Been going to Creekside for over a year now, their staff is knowledgable, caring, and professional!
-Nick G. (Review left on Google)

This is a great office! Whenever I get my teeth cleaned here I have the greatest experience. The hygienists are seriously the funniest and I can tell that the doctors really have my best interest in mind. They don't nickel and dime. They are willing to take the hit when it comes to prices as long as the customers have the best experience possible.
-Jared P. (Review left on Google)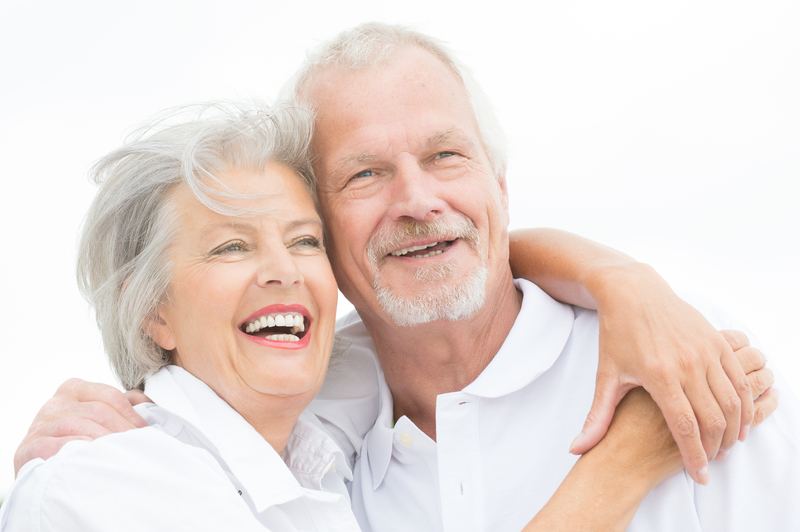 Great service and the best teeth cleaning I've had. Teresa was great!
-Jared V. (Review left on Google)

Nothing but a great experience for my whole family! Staff is very friendly and are great at what they do! If you can get Teresa for your teeth cleaning, you wont be disappointed!! Heart of gold and a cleaning expert, shes really made me want to take care of my teeth even more.
-Katrina K. (Review left on Google)

We had to upgrade our insurance plan to stay with Creekside, but it has been worth it! They're great with the kids, have a great booking and reminder system, don't push you to get procedures you don't want or need, are gentle and friendly, and you can tell that the employees are passionate for the field and love working there.
-Roz M. (Review left on Google)

My experience here was well above my expectations! Yes,… Teresa! I rarely, if ever, have written a review. But due largely to Teresa's work with me, I am prompted to. God has blessed her with a very serving heart! The dental work done was excellent, but the hygiene work by Teresa was the best I've ever received. She found that I didn't need the extra deep cleaning (which I had already paid for), so she very graciously was able to have over $200 refunded to me! On top of that, she cleaned off some left-behind glue from braces that had been removed around 20 years ago, gave me some great instruction, and even cleaned the super stuck on tartar off my nighttime retainers by soaking them in a strong cleaner and having them brushed up while she worked on my teeth, all for no additional charge! She cares deeply about doing a good job in a timely manner! I attest that Dr F. Packard does a great job as well!
-Brandon K. (Review left on Google)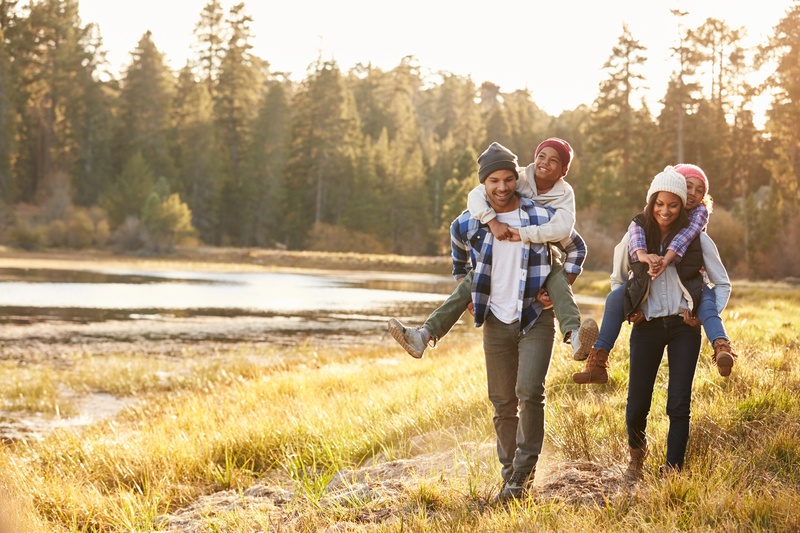 Theresa is such a great dental hygienist! She gives great feedback and encouragement to really love your teeth. And she does a great, gentle job when she cleans. Highly recommend.
-Karma R. (Review left on Google)

Great office for sure, and Teresa is my favorite hygienist BY FAR in my almost 67 years of life on earth! She has great skill and is one of the most authentic people I've ever met. As someone in another review said, Teresa has a great heart!
-Paul S. (Review left on Google)



Teresa is the best hygienist! There was a miscommunication with my dental work and she caught it!! She is so kind and friendly! Thanks Teresa!
-Marlene B. (Review left on Google)