At Creekside Dental Ellensburg, we want you to be knowledgeable and confident while choosing a dental provider for your family. This is why we are happy to provide examples of our patients' past experiences with our dentists. These reviews should give you a better understanding of the quality care we focus on as we care to your dental needs. Please call our office to organize an appointment with our dentists.
---

I came in with horrible broken teeth and a firm fear of dentists due to past experiences with other dentists. They immediately put me at ease with their compassionate care. Before long I had a beautiful new smile by the best dentist! I highly recommend them.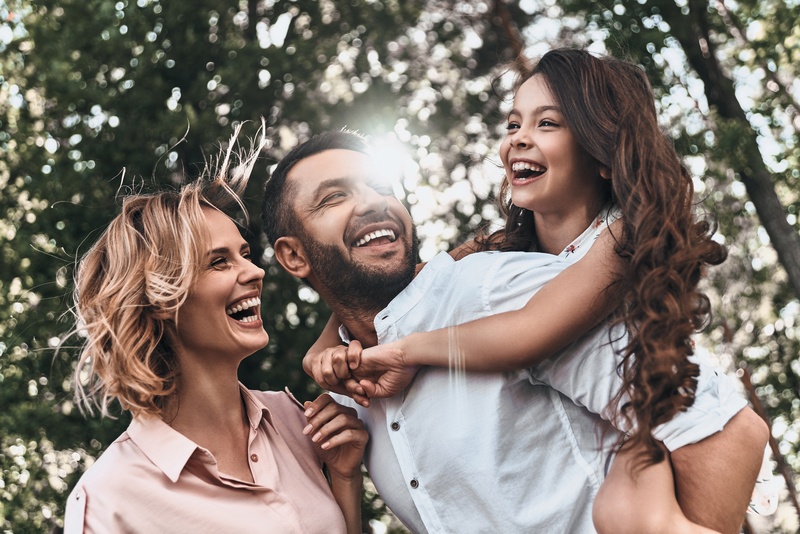 -Michelle C. (Review left on Facebook)


Great experience. Teresa is a great hygienist and is honest and upfront with recommendations and feedback on how to have the best dental health.
-Rebekah F. (Review left on Google)


Great friendly, professional service.
-Kira Jo C. (Review left on Facebook)

Meghan and Dr Forrest together make an unbeatable team! I have brought my kiddos here for years and have always been highly impressed with them both and the other staff there! I haven't been to the dentist for Years due to a overwhelming fear of dental work. when the need arose I new I couldn't put it off. Meghan gave me such comfort, explained everything, was so kind and understanding then came in Dr Forrest and he is as amazing as she is. I left needing to come back the next day and for the first time in my life I was like ok I got this. I have complete trust in them. I went back in today for my procedure and wow we did it. they are so patient and kind and did a magical job! Thank You Thank You Thank You. I highly recommend them for all your dental needs
-Stacy F. (Review left on Facebook)

Skylar's first teeth cleaning was a success! The office we go to is seriously the BEST! She's been seen every 6mos since she turned 1, and their entire goal with that was to help her learn it's a safe, happy place, nothing to be afraid of.
They take their time, let her adjust to the environment, show her all the tools and how they work, let her touch them, talk about stuff. A 45min appointment with only about 5min of actually being in her mouth. She was totally comfortable, with no tears. Absolutely amazing.
-Stef P (Review left on Facebook)

I love this place! Every single person is so kind and helpful. Teresa is especially caring and extremely competent at everything she does. I've learned so much about my teeth from her! She does a thorough cleaning and it doesn't hurt!
-A. Bucklin (Review left on Google)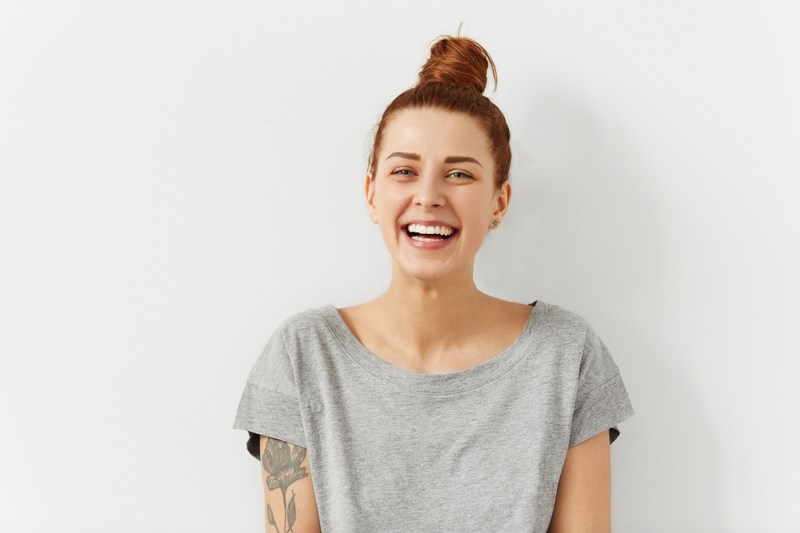 Very happy with the way I was taken care of by creek side dental. Every one was so polite and treated me with up most respect. Very thankful I found you guys in my time of need.
-Ryan W. (Review left on Facebook)

So far our experiences have been great!!! I go next week for my first minor procedure before I get my new flipper!!! We shall see!! So thankful ta get in and that Dr Kevin is willin ta take my insurance!!
-Caoimhe M. (Review left on Facebook)

I am new to Creekside Dental and had my teeth cleaned today by Teresa the hygienist, and let me tell you.. she was AMAZING. I've never felt so uplifted and comfortable at a dentist appointment before, and me saying she goes above and beyond is an understatement. I am so beyond that I finally found such a wonderful, trustworthy dentist office in Ellensburg and would recommend everyone go see her. Very impressed.
-Alyssa H. (Review left on Google)


Been going to Creekside for over a year now, their staff is knowledgable, caring, and professional!
-Nick G. (Review left on Google)

This is a great office! Whenever I get my teeth cleaned here I have the greatest experience. The hygienists are seriously the funniest and I can tell that the doctors really have my best interest in mind. They don't nickel and dime. They are willing to take the hit when it comes to prices as long as the customers have the best experience possible.
-Jared P. (Review left on Google)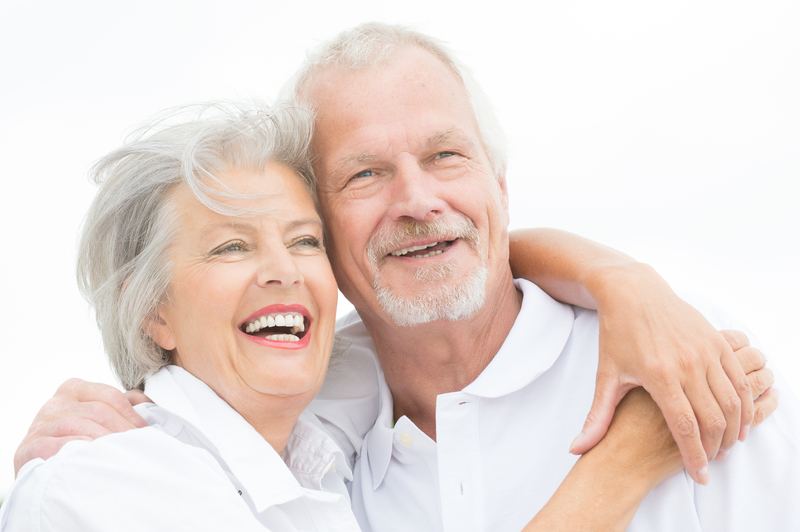 Great service and the best teeth cleaning I've had. Teresa was great!
-Jared V. (Review left on Google)

Megan was extremely helpful and friendly! I have always had the best experiences here and she made it even better. Thank you Megan for your excellent customer service!
-Katlin P. (Review left on Google)

We had to upgrade our insurance plan to stay with Creekside, but it has been worth it! They're great with the kids, have a great booking and reminder system, don't push you to get procedures you don't want or need, are gentle and friendly, and you can tell that the employees are passionate for the field and love working there.
-Roz M. (Review left on Google)

My experience here was well above my expectations! Yes,… Teresa! I rarely, if ever, have written a review. But due largely to Teresa's work with me, I am prompted to. God has blessed her with a very serving heart! The dental work done was excellent, but the hygiene work by Teresa was the best I've ever received. She found that I didn't need the extra deep cleaning (which I had already paid for), so she very graciously was able to have over $200 refunded to me! On top of that, she cleaned off some left-behind glue from braces that had been removed around 20 years ago, gave me some great instruction, and even cleaned the super stuck on tartar off my nighttime retainers by soaking them in a strong cleaner and having them brushed up while she worked on my teeth, all for no additional charge! She cares deeply about doing a good job in a timely manner! I attest that Dr F. Packard does a great job as well!
-Brandon K. (Review left on Google)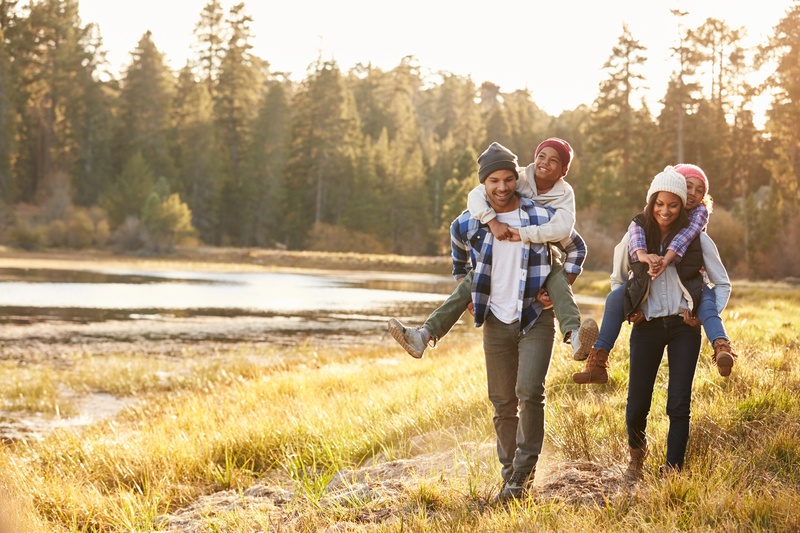 We love Dr. Packard and the great staff at Creekside Dental. They are always happy to see you!
-Cheryl V. (Review left on Facebook)

Today was my first appointment at Creekside and it couldn't have gone better. Dr. Kevin and his staff (I was with Maddy, Jan, Somer, and Shiela today) were very kind, professional, and welcoming. I was really nervous about switching dentists, but Creekside was definitely the right choice!
-Kayla E. (Review left on Facebook)



I have been to many dentists and Creekside Dental is welcoming, helpful and I would recommend it to one and all. They could easily reassure the most fearful in calm, friendly, professional manner.
Patient support is equally important .. For newcomers they offer a first visit coupon on the website, don't forget to stop there before your first appointment.
-Sandy W. (Review left on Facebook)